Welcome to ADIPS
The Australasian Diabetes in Pregnancy Society is a professional body established to advance clinical and scientific knowledge of diabetes in pregnancy, to encourage dissemination of this knowledge and to foster collaboration with other regional societies interested in diabetes in pregnancy. It is also involved in the development of health policy regarding diabetes in pregnancy at the National and State levels.
Guidelines
Latest News and Updates
ADIPS/SOMANZ Joint Annual Scientific Meeting 2017 - Hyatt Hotel Canberra. Friday 20 October to Sunday 22 October 2017.
ADIPS November Newsletter now available in member's section. Not a member - join now!
Having a Healthy Baby booklets for Type 1 and Type 2 Diabetes are now available

ADIPS SOMANZ Joint Annual Scientific Meeting 2017 - Canberra - 20-22 October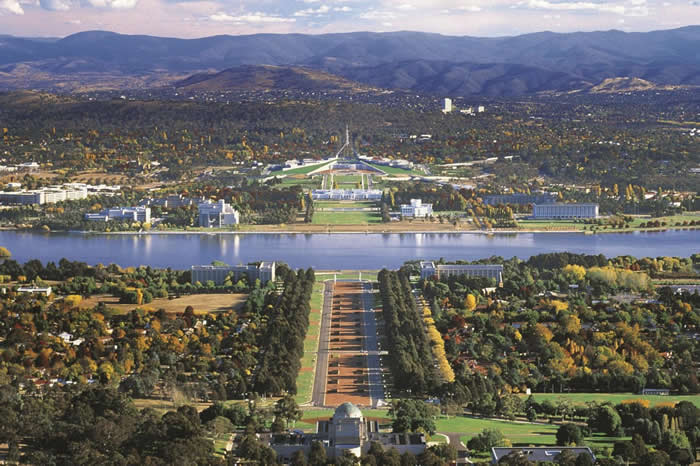 Contact Us
ADIPS Secretariat
145 Macquarie Street
Sydney, NSW 2000
Tel: 61 2 8247 6298
Fax: 61 2 9251 8174
Email: admin@adips.org