Welcome to ADIPS
The Australasian Diabetes in Pregnancy Society is a professional body established to advance clinical and scientific knowledge of diabetes in pregnancy, to encourage dissemination of this knowledge and to foster collaboration with other regional societies interested in diabetes in pregnancy. It is also involved in the development of health policy regarding diabetes in pregnancy at the National and State levels.
Guidelines
Latest News and Updates
Vale Associate Professor J Dennis Wilson - It is with sadness that we pass on the news that Associate Professor J Dennis Wilson, a former President of ADIPS (1990-1994), passed away in the early hours of Monday 29th January after an 18 month illness.  His passing was peaceful, surrounded by family. Click here for further details.
ADIPS December 2017 Newsletter now available in member's section or click here. Not a member - join now!
ADIPS Novo Nordisk Research Grants 2017 The ADIPS Novo Nordisk Research Grants for 2017 have been awarded. See the latest newsletter for details - click here.
ADIPS 2017 Annual Subscriptions are now overdue. If you need a new invoice to pay, you can download a generic one here.
ADIPS 2018 Annual Subscription renewals will be called for soon - or you can download this form and pay now - 2018 Subs Form
ADIPS Annual Scientific Meeting 2018 - Adelaide - 24-26 August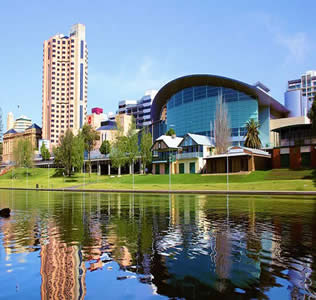 Contact Us
ADIPS Secretariat
145 Macquarie Street
Sydney, NSW 2000
Tel: 61 2 8247 6298
Fax: 61 2 9251 8174
Email: admin@adips.org